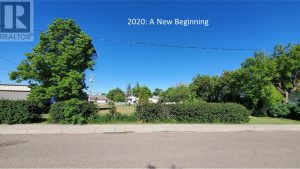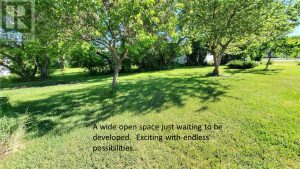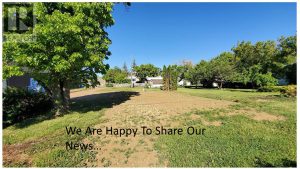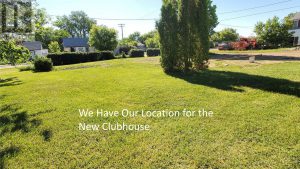 For the past number of years we have recognized the need for a new Clubhouse.  Our programming has doubled from the original Social/Recreational and Meal Programs, to now include Vocational and Peer Support programming. Coinciding with the increase in programming, is a 30% increase in memberships.  Our current space is too small and not accessible to anyone with mobility issues.  We want to fill the need for mental health support in our community for everyone, so we are taking steps to be the best we can be.
A few years ago we were generously gifted funding from the Durward Seafoot Estate.  One year later we won the iA Financial Prize.  This funding is the foundation of the dream, to finally be able to afford a new facility.  Innovation Credit Union generously gave a donation.  We also had a fundraiser 40 for $100, where we reached out to long time supporters and requested they give $100 towards our new building; this exceeded our expectations.
We knew we wanted a building in the downtown core, many of our members don't drive and we wanted to be in a location where they could easily drop in.  We also want enough space to carry our current programming, as well as, some room to grow.  Initially, we thought we would buy something to renovate.  It was difficult to find a suitable building and this proved to be more expensive.
Finally, a beautiful, cleared, double lot became available on 5th NE.  We are so happy with the location and feel we are on our way to achieving our dream. We are now halfway there.  With some more funding and support from this amazing community, we could soon meet our goal.
If you have the desire to help, go to the top right of our page, hit that donate button and start the process.  Help us be the best we can be!