You are currently on the:
CMHA National
Visit our provincial websites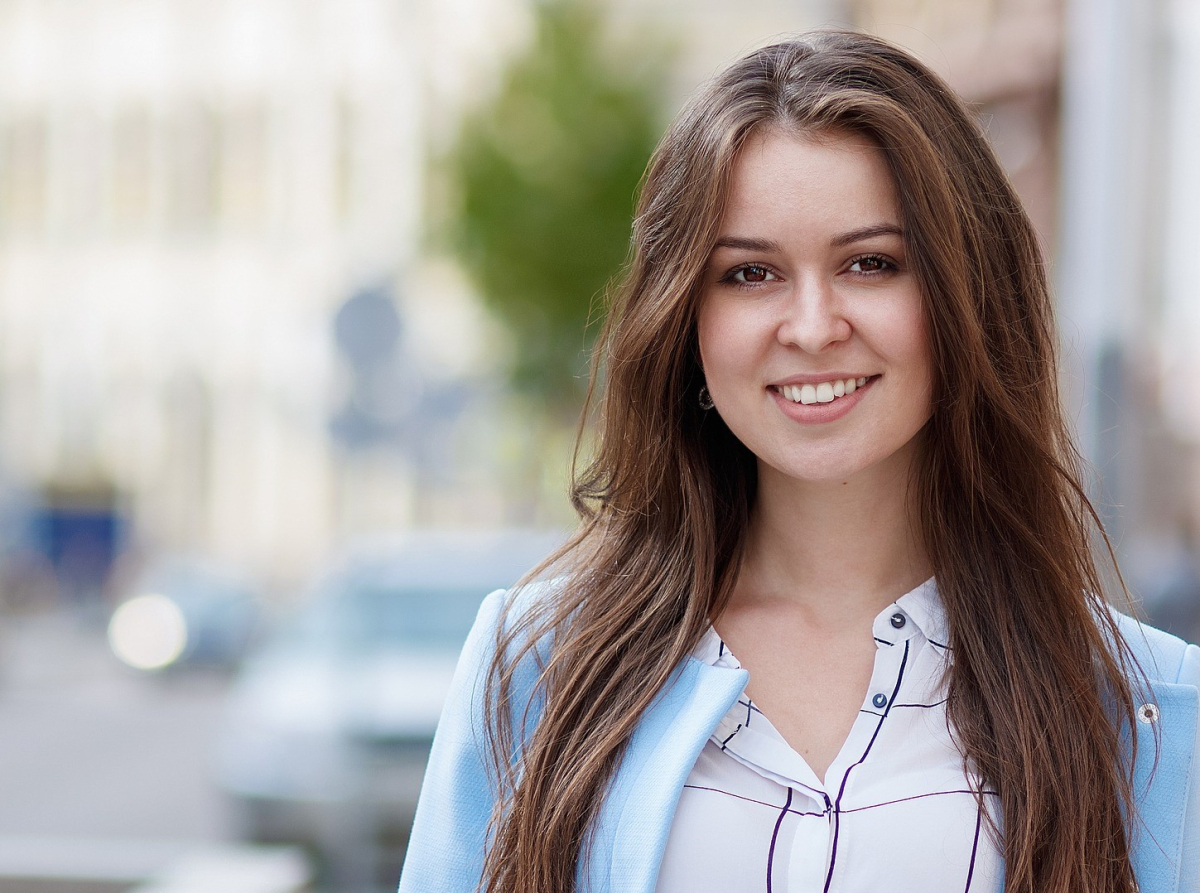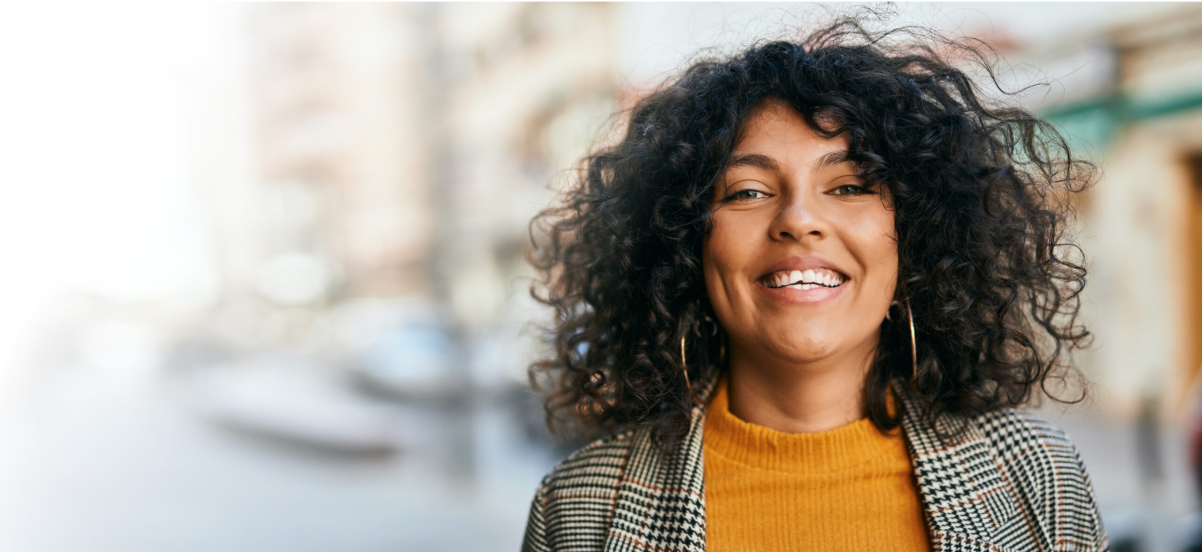 portrait-gb0d1532ff_1920
Everyone
deserves to
feel well.
Welcome to the CMHA Swift Current branch website.
Canadian Mental Health Association Swift Current branch offers a climate for members to take the lead in determining the supports and programs they require. The goal of these services is to help people with mental illness develop the personal tools to lead meaningful and productive lives.